Faster Load Times. Better E-Commerce Experience.
With an SSD VPS designed and optimzed for Magento Hosting, you can make your store faster than ever.
While Magento is an excellent e-commerce platform with tons of features, it has the unfortunate reputation as a slow loading, resource-intensive beast. Magento uses thousands of files that, normally, have to be processed on every page load, and it also makes tons of dynamic database calls. Normally, this means bad news for most HDD-based servers.
Switch to an SSD VPS, and you'll experience Magento the way it was meant to be experienced.
Order a Magento SSD VPS. Your customers will thank you.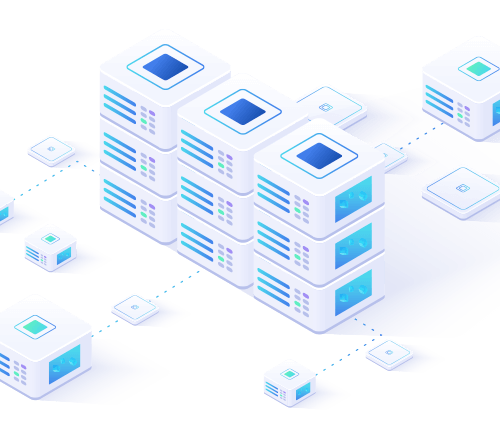 DataCenter Locations
An Optimized Managed Magento Hosting Platform

We Care About Your Opinion
They're happy about doing business with us
Jorge Pacheco
Kulture Konnect
Great and timely service! Always there whenever there is an issue and they resolve it pretty much instantly.
Linda Brownlee
Home Hunters
Good & dependable service. Solve problems quickly.
24x7 Online Expert Support
Unleash the internet in just 60 seconds, whether you're on a computer, smartphone, tablet or router. Our apps let you surf unrestricted with no coding or complex setup required. Simply download and connect.