VPS Hosting
Welcome to Business Class.
Never settle for shared hosting.
VPS Hosting
Business Class Private Virtual Servers
Features of Our VPS Platform
Fully Managed
Our Virtual Private Servers (VPS) are 100% custom built and managed to allow you to scale your site or app faster than ever using the latest in cloud hosting technology.
Fast and Powerful
Our VPSs are powered by hex core processors, backed by fully-redundant Solid State Drive (SSD) RAID drive arrays, and include massive amounts of bandwidth.
Control Panel
Every server we build comes with an easy-to-use control panel designed to make your life with WordPress easier.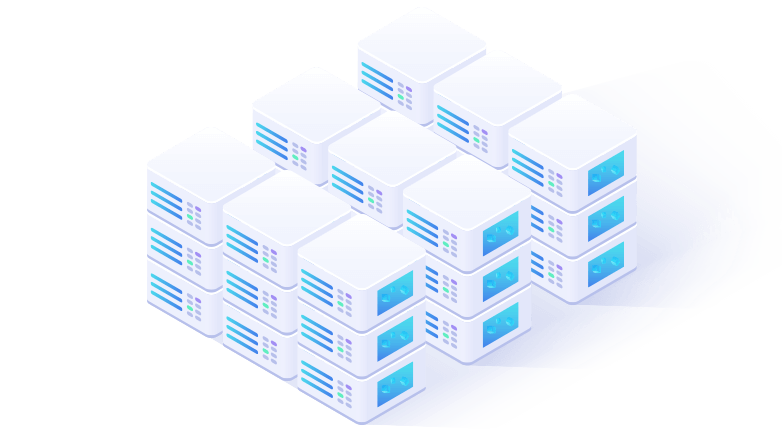 Customer Testimonials
Here's what a few of our customers have to say about us
Jorge Pacheco
Kulture Konnect
Great and timely service! Always there whenever there is an issue and they resolve it pretty much instantly.
Linda Brownlee
Home Hunters
Good & dependable service. Solve problems quickly.